Above Ground Therapy Spas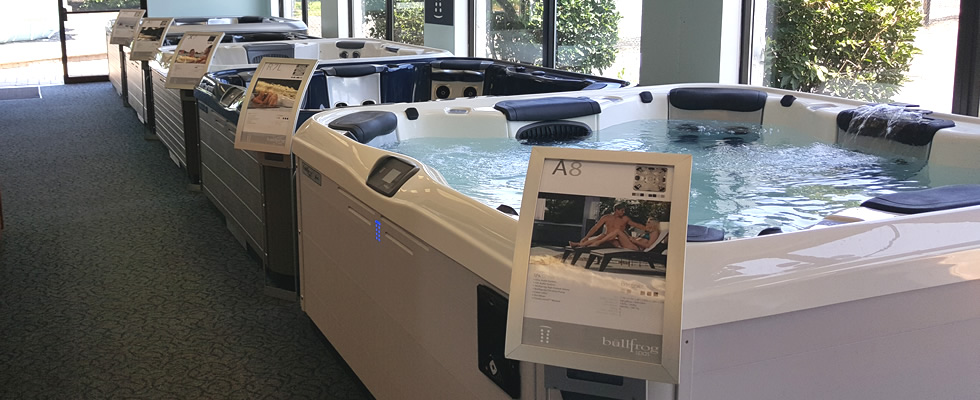 Bullfrog Spas offers a complete selection of premium portable spas and hot tubs in all sizes, layouts, color combinations and styles to suit every need. Whether it's our top of the line M SERIES with elite aesthetics, ultra-versatile seating, and intuitive functionality, the legendary premium A SERIES with distinguished custom options and features, the highly designed and modern STIL, the affordable personalized R SERIES or our affordable quality-focused X SERIES, you'll find hot tubs and spas for every lifestyle and budget.
Bullfrog Spas are completely customizable. Design your perfect spa in just a few minutes, here!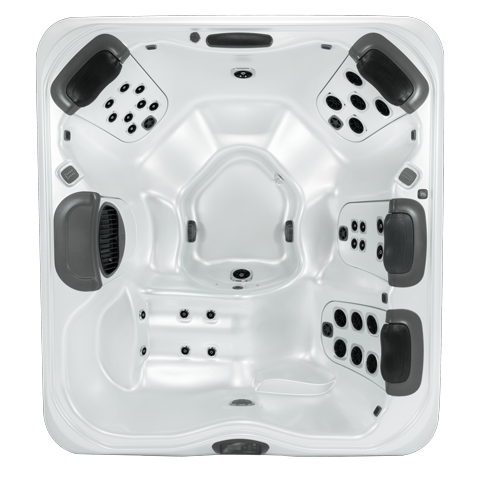 A Series
Elegantly styled and fully featured, A Series spas allow you to design your ultimate personal spa. Each A Series premium spa features the JetPak Therapy System with JetPaks in all premium seat locations for maximum personalization of your hot tub experience.
M Series
M Series hot tubs by Bullfrog Spas combine intuitive functionality, gorgeous aesthetics, and the most versatile layouts ever seen in portable spas, together with Bullfrog Spas' legendary JetPak Therapy System, to create the most elite spa experience available today. Step up to M Series to enjoy JetPaks in all premium seat locations, Simplicity™ water care, multi-functional controls throughout the spa, smart sensor technology, and layouts designed to be enjoyed in a variety of positions by people of various sizes and body types. And yet, all of this functionality is almost forgotten when viewing the M Series' incredible design concept that enhances the appeal of your home and backyard.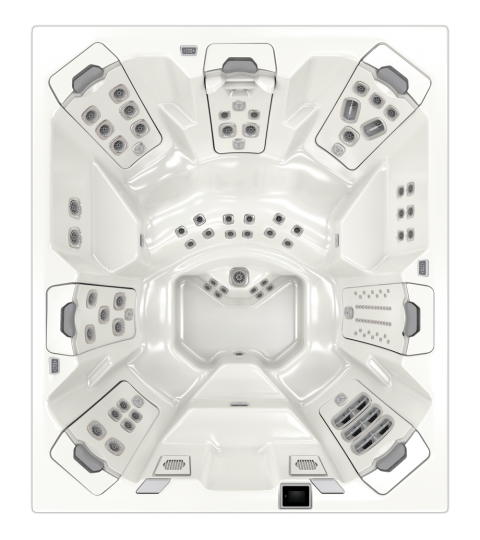 R Series
The R Series is a collection of top quality hot tubs by Bullfrog Spas. Built to the same exacting standards of our premium spas, the R Series allows you to create a customized spa experience packed with value. Each R Series spa model features the JetPak Therapy System with JetPaks in several seat locations for a top quality hot tub experience fit to your life and budget.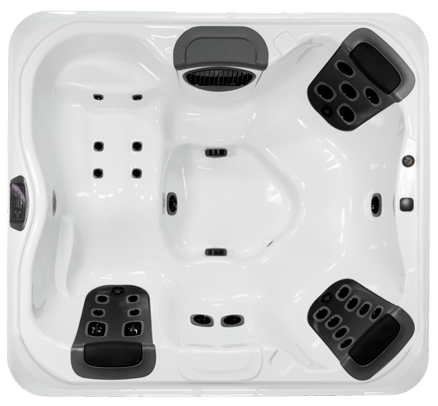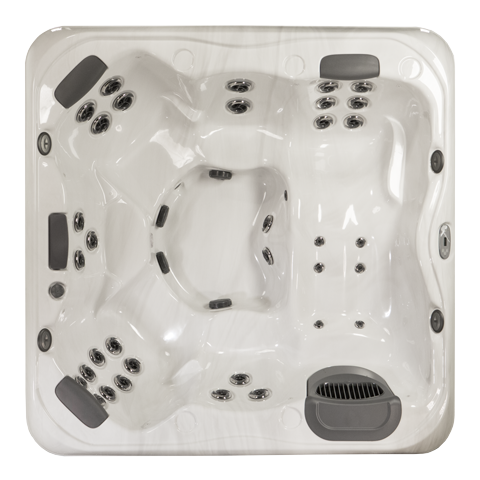 X Series
Quality conventional portable spas built for peace of mind. Enjoy legendary reliability and comfort at an incredible price. With an ergonomic design and open layout this spa is perfect for both relaxing and enjoying the benefits of hydrotherapy with others.
Stil Series
Elegantly modern, STIL™ represents a new concept in holistic wellness and modern hot tub design. Each massage is bio-engineered to specifically address your personalized therapy while every detail appeals to your refined sensibilities. With 2 lounge seats and an open concept with freedom to enjoy all seats either upright or at a relaxed recline you will find no other spa on the market like STIL™